ICAST 2020 New Products – Day 1
Though ICAST 2020 is not taking place in-person in Orlando, FL this summer, some of the industry's top brands are still releasing new products and ICAST is offering an online platform to showcase the latest and greatest fishing products.  This week we will be highlighting the many great products being introduced by partners of the collegiate series.  College anglers can receive discount from each of these brands by clicking here.  Take a look at some of the top highlights from Day 1: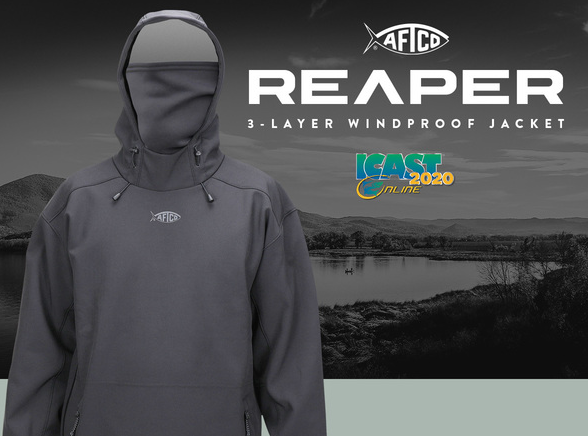 AFTCO: Reaper Windproof 3-Layer Softshell Jacket
Eliminate wind with Reaper! The Reaper 3-Layer Windproof Jacket is constructed from a durable stretch soft shell rip-stop fabric with an ultra-warm Hexatron™ fleece lining and integrated fleece face mask. A durable 94% polyester / 6% spandex rip-stop outer shell is fused to the Hexatron™ lining. This combination in a 3-layer fabric provides added comfort, warmth, and wind protection. For the angler looking for max warmth in cold weather, Reaper checks all the boxes and more!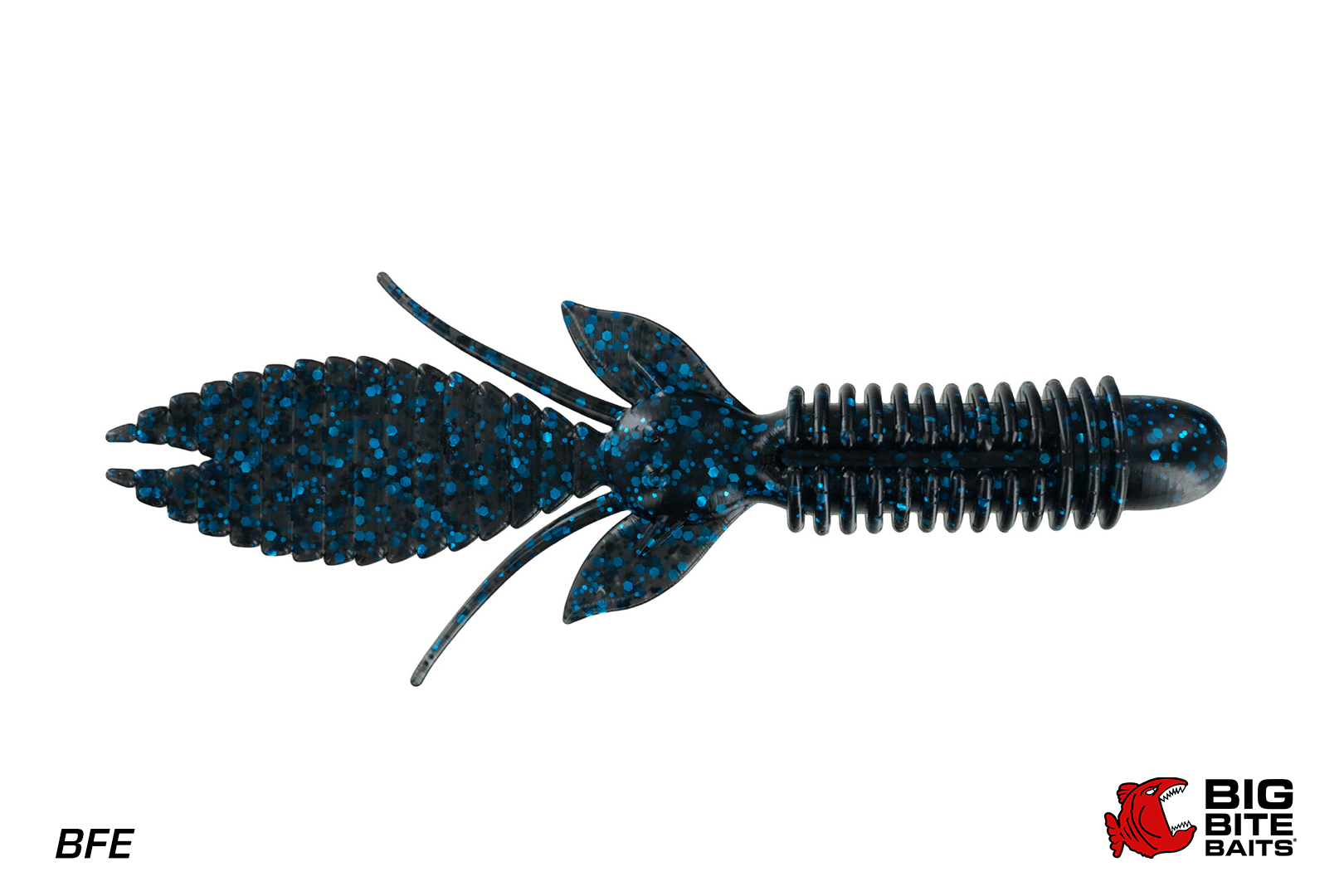 Big Bite Baits: BFE
The BFE was designed to flip, hence the name "Best Flipper Ever." This bait was designed by Bass Professional's Bradley Hallman and Matt Pangrac to encompass everything they needed in the perfect flipping bait. This includes a thick body with added rings for turbulence and a hook slot allowing it to be rigged on either a straight shank or an EWG hook. The design of the wings and tail allow the BFE to glide into places other baits can't, and the antennas provide tantalizing secondary action.
Wiley X: WX Twisted
WX TWISTED features our new CAPTIVATE polarized lens technology in a CAPTIVATE Polarized Blue Mirror and Grey Base. Lenses filter out confusing light where blues, greens, and reds merge. Allows more clear lightwaves, making it easier for your eyes to see vivid detail and vibrant colors. Ideal for saltwater fishing, as lenses cut glare in severe sunlight, and eliminate blue light haze, allowing distant objects to be seen. Wide aggressive style temples provide superior peripheral protection.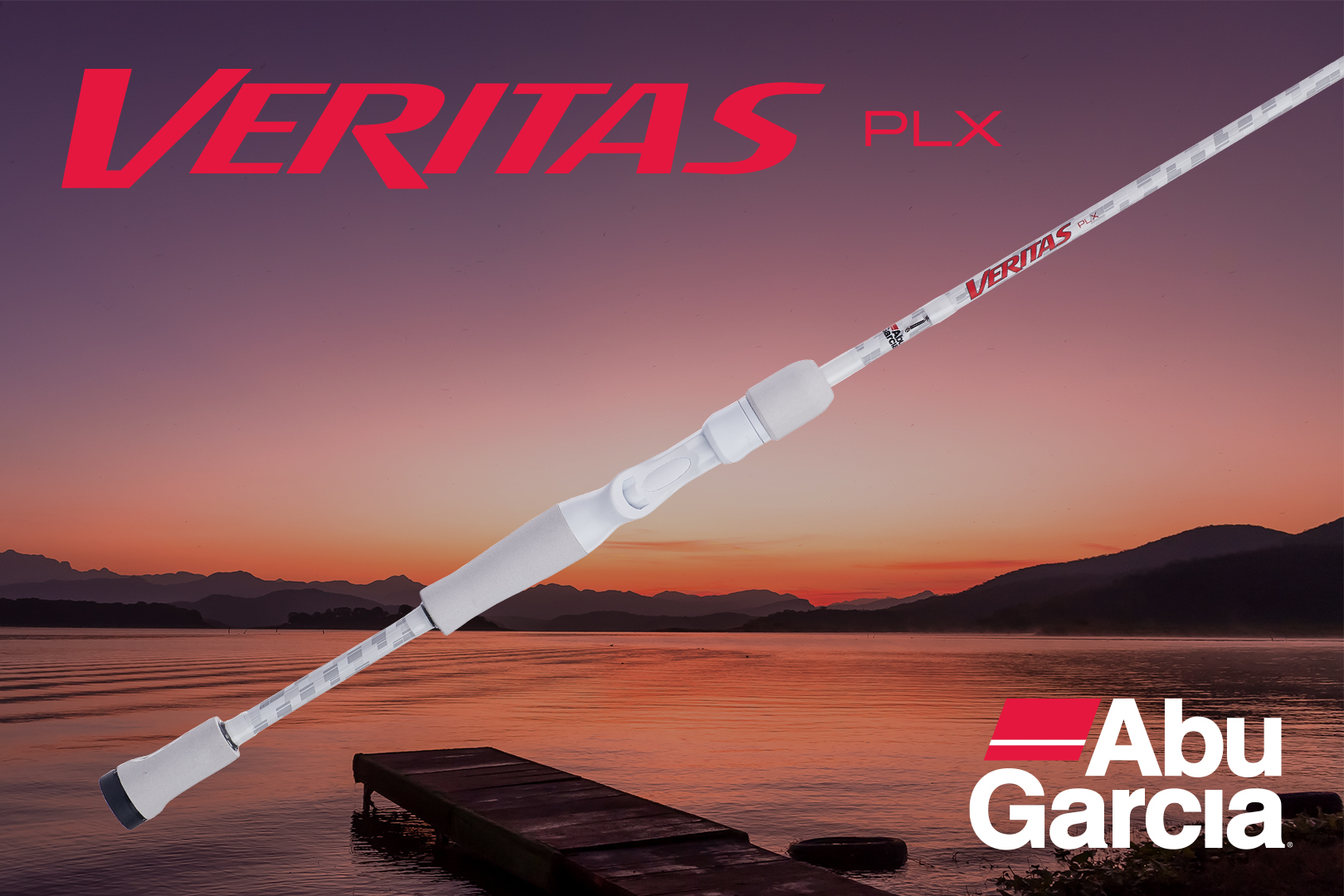 Abu Garcia: Veritas Rods
Engineered with Powerlux 100 micro resins, the new Abu Garcia Veritas rods are 5% lighter and 15% stronger, offering anglers uncompromising strength and durability without sacrificing weight or sensitivity. Powerlux micro resins fill evenly around the 30 Ton carbon fibers to achieve a higher break strength and improved impact and fracture resistance. Veritas performance features also include a custom Abu Garcia-designed reel seat, titanium alloy guides with Zirconium inserts and EVA split grips.
https://www.collegiatebasschampionship.com/wp-content/uploads/2020/07/NEW-AFTCO-1.jpg
444
592
Kyle Curry
https://www.collegiatebasschampionship.com/wp-content/uploads/2023/03/2022_CBFS_JM-White-300x194.png
Kyle Curry
2020-07-13 18:50:46
2020-07-13 18:50:46
ICAST 2020 New Products – Day 1