COLLEGIATE BASS FISHING VIDEO ARCHIVES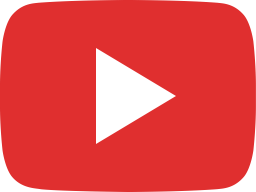 UNA Team of Martin & Mize Getting it Done!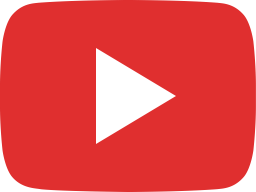 Dean Rojas on Staying Dry with Gill Technical Fishing Gear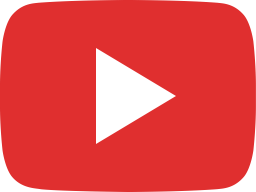 How to fish the SPRO SPIT SHAD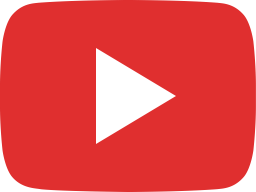 SUNLINE EZ SPOOLER WITH MIKE MCCLELLAND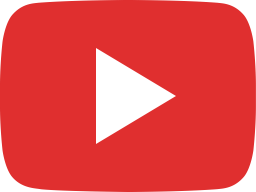 Sunline Braid To Fluorocarbon Knots with Brent Ehrler and Aaron Martens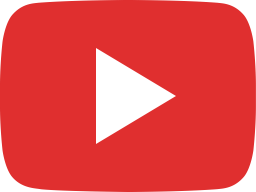 Championship Roundup with 1st Place UNA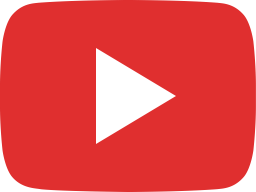 2017 Championship Roundup w/3rd place Tusculum College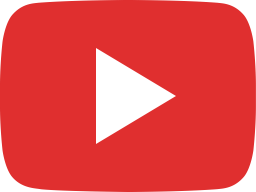 Tense moments --- who will be the 2017 Champions?!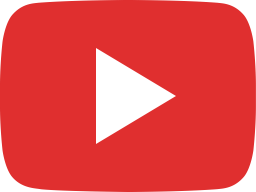 In Garmin We Trust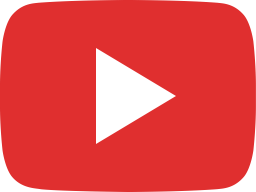 Broken Rods & All - Hatfield & Neece OTW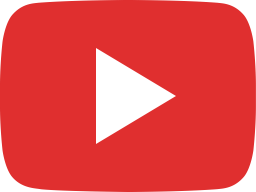 Closer Look with Adrian College from the 2017 Championship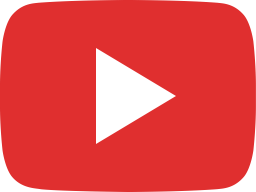 2017 Championship Roundup w/2nd place Auburn University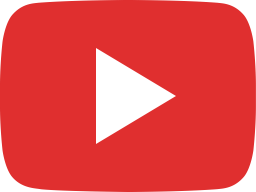 Why we support College Fishing?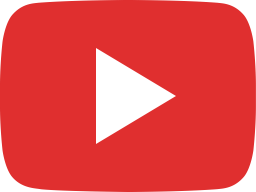 Sponsors Talk About the Cabela's Collegiate Bass Fishing Series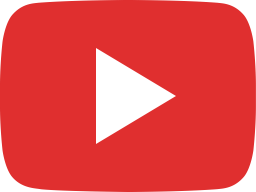 #WeAreCollegiateBass