COLLEGIATE BASS FISHING VIDEO ARCHIVES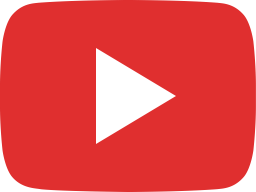 2018 AFTCO Collegiate Bass Open Day 2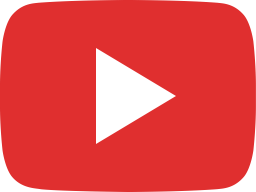 2018 AFTCO Collegiate Bass Open - Day 1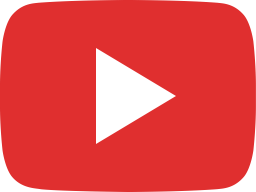 2019 Championship is here!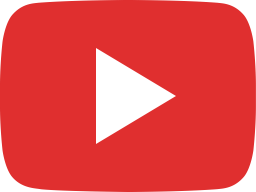 GILL 2019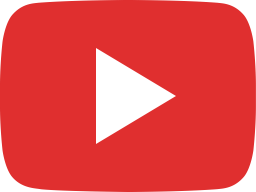 2019 BIG BASS BASH PROMO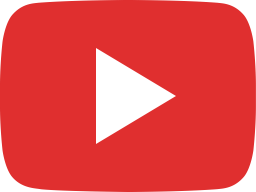 Bass Pro Shops Collegiate Bass Fishing Series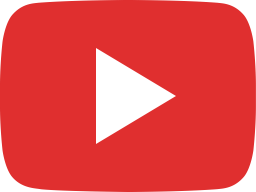 2018 TXLC - BOATUS to the Rescue!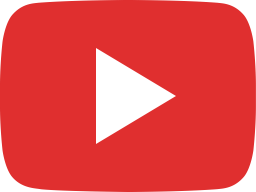 GILL New Products with Ty Cox - ICAST 2018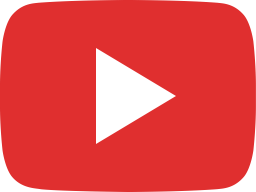 A Closer Look at BUFF's UVX2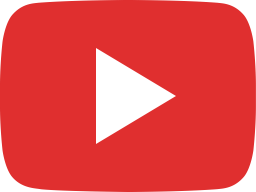 AFTCO Bass Bus - Protect & Conserve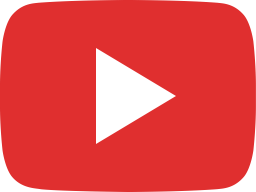 Cole Walker and Engel Coolers - 2018 Championship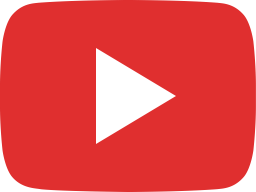 *WEIGHING-IN* Pick One Lake to Fish for a Week!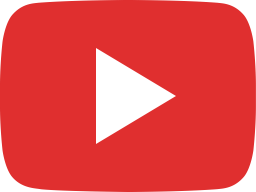 *WEIGHING-IN* What's playing on the radio?!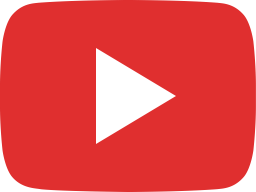 *WEIGHING-IN* What lure would you fish with the rest of your life?!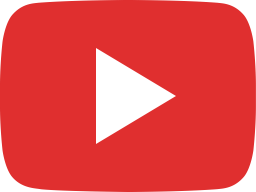 AFTCO Open Registration Promo