Check out Sure-Life Catch and Release Additive
Sure-Life Catch and Release is the ultimate stress-reducing livewell additive. One teaspoon of Sure-Life Catch and Release will treat 10 gallons of water, keeping bass calm with an all-natural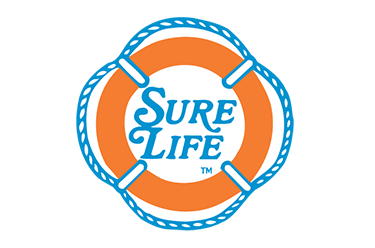 sedative. It also stimulates and protects slime coating, reduces weight loss by preventing regurgitation, prevents shock and restores electrolyte balance. Catch & Release instantly removes harmful chlorine and other toxic chemicals, boosts oxygen transfer, and protects against post-release infection.
Sure-Life is run by a husband and wife team of microbiologists, with backgrounds in chemistry and biology, respectively. With training and experience in the field of ultra-sensitive aquarium fish, the founders of Sure-Life turned their attentions to keeping tournament fish alive and well. With Sure-Life Catch and Release, you can "keep your fish and your profits alive."
Sure-Life Catch And Release formula contains an ADBAC quaternary amine that is highly effective for the control of the mussels. Quaternary amines are used for control of the mussels in hydroelectric and water industries.
For more information on Sure-Life's products, visit them at www.sure-life.com.
https://www.collegiatebasschampionship.com/wp-content/uploads/2018/04/IMG_1149_small.jpg
288
432
Amanda
https://www.collegiatebasschampionship.com/wp-content/uploads/2023/03/2022_CBFS_JM-White-300x194.png
Amanda
2017-08-06 17:49:31
2018-04-06 17:59:07
Check out Sure-Life Catch and Release Additive