Berkley Wins Two ICAST "Best Of Category" Awards For Bait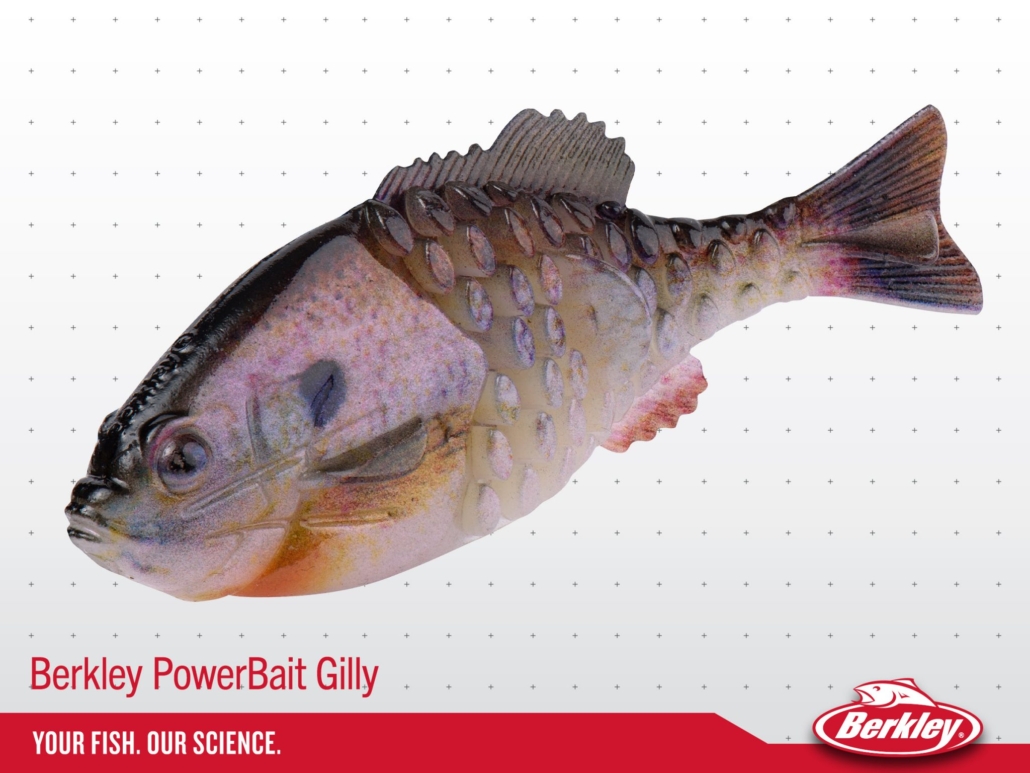 ORLANDO, Fla.  — The new Berkley PowerBait Gilly, and Saltwater Choppo took home honors for the Best Freshwater Soft Lure and Best Saltwater Hard Lure, respectively, in the ICAST 2021 New Product Showcase. Continuing its legacy of science-fueled innovation, Berkley's bait scientists worked with top pros and elite captains to develop its newest crop of award-winning baits, which won the votes of an international group of fishing media and retailers.
Inspired by Berkley Pro Mike Iaconelli's research into the cutting-edge finesse tactics developed in the Japanese bass fishing community, the new Berkley PowerBait Gilly combines the proven effectiveness of PowerBait flavor with a versatile bluegill-style swimbait that mimics a stunned baitfish. With the ability to be used as a Texas rig, on a dropshot or rigged in various ways suited to any condition, the new PowerBait Gilly features a neutrally buoyant hollow head and tabs built into the tail section that give this bait a remarkably lifelike motion in the water.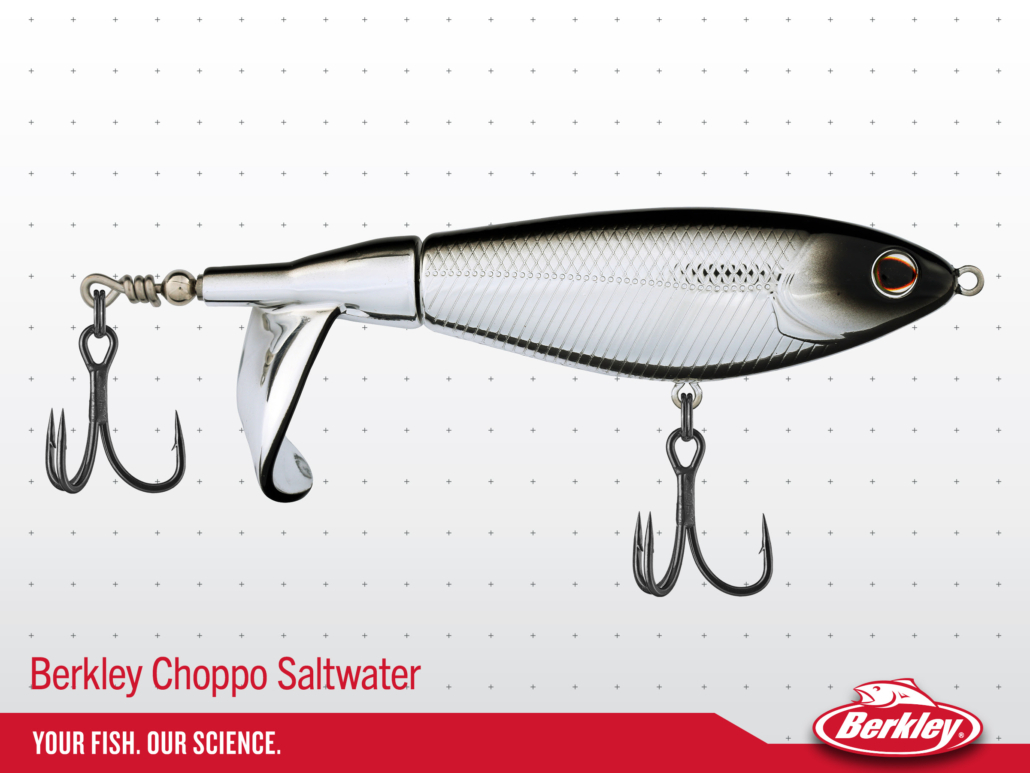 Berkley's Saltwater Choppo gives the legendary bait company its first win in the Saltwater Hard Lure category. The design capitalizes on the innovative freshwater version of the bait with upgraded, saltwater-ready components for catching redfish, speckled sea trout, snook, and other inshore species. Perfectly balanced to deliver immediate action and swim straight at a variety of speeds, the propeller's enhanced surface area delivers an unbelievable amount of sound and spray. The durable, cupped propeller tail stands up to the heat and resists melting, while the upgraded 3X anti-rust Fusion19 hooks are ultra-sharp and built to withstand corrosive saltwater conditions.
"Berkley's commitment to innovation is at the heart of these two products. These awards are a credit to our bait development teams whose passion for fishing is equaled by their desire to give anglers everywhere the baits they need to catch more—and bigger—fish," said Berkley Senior Vice President of Marketing Jon Schlosser. "The initial responses from media, our pro staff, and anglers around the world tell us that these two baits are going to be go-to products for anglers everywhere."
To learn more about the Berkley PowerBait Gilly and Choppo please visit www.berkley-fishing.com
https://www.collegiatebasschampionship.com/wp-content/uploads/2021/08/GILLY_FEATURE-IMAGE.jpg
1000
1000
Kyle Curry
https://www.collegiatebasschampionship.com/wp-content/uploads/2023/03/2022_CBFS_JM-White-300x194.png
Kyle Curry
2021-08-13 17:03:00
2021-08-13 17:03:00
Berkley Wins Two ICAST "Best Of Category" Awards For Bait