AFTCO to Have a Big Presence at the AFTCO Collegiate Bass Open
From conservation to prizes, AFTCO and more will be onsite during the event
Two weeks from today, competitors in the AFTCO Collegiate Bass Open will be making their final preparations for tournament action beginning on Friday, October 12th.  Lake Dardanelle, and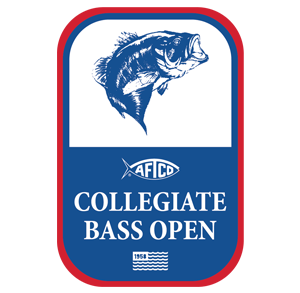 Russellville, AR, are set to play host to one of the premier two-day events that comprise the 2018-19 Cabela's Collegiate Bass Fishing Series.  Anglers will be taking to the McClellan-Kerr Arkansas River Navigation System in search of the winning fish that will earn them valuable prizes and provide their school with crucial points towards the chase for Cabela's School of the Year Presented by Abu Garcia.
The presenting sponsor of the event, AFTCO, is working tirelessly to ensure all anglers have an enjoyable conservation first experience at this tournament.  Their dedication to the angler is immeasurable.  From gift cards, to prizes, and other freebies, AFTCO's goal is to provide the college angler with a great experience at Lake Dardanelle in a few weeks.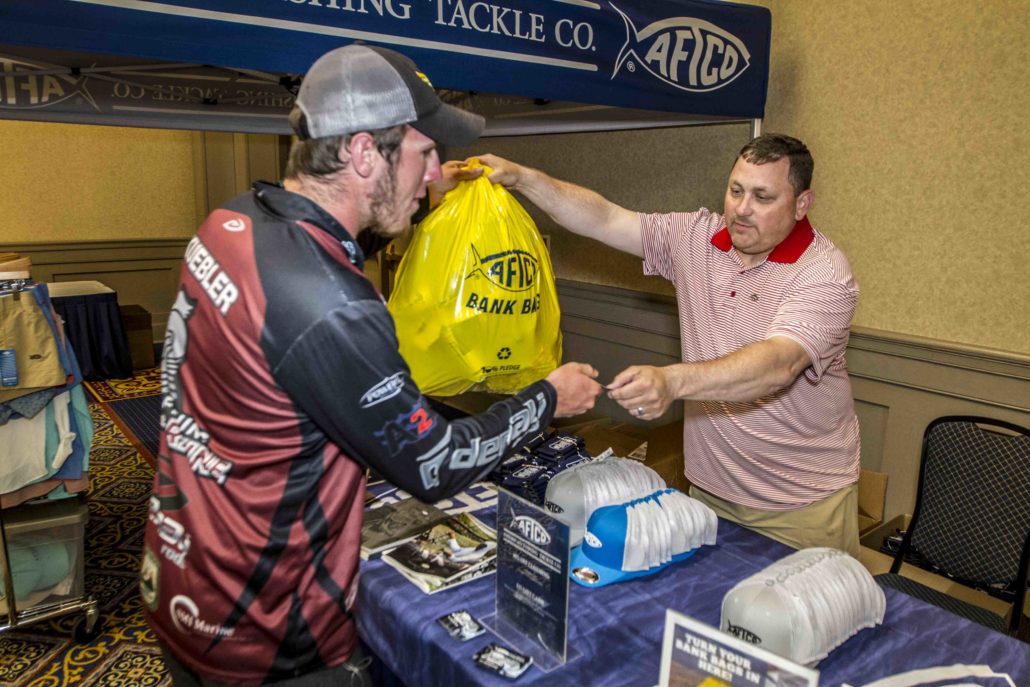 Known as the American Fishing Tackle Company, AFTCO is not only focused on the next few weeks, but rather they are focused on the next few years, decades, and even centuries.  Through their 10 % pledge to contribute 10 % of annual company profits to conservation efforts, they realize the importance of conservation and preserving a resource for generations to come.  One of the initiatives in place to maintain a clean environment around the water's we fish are the AFTCO Bank Bags.  These bags are designed to be used to fill with trash and waste that line the banks of local rivers and lakes.  At the AFTCO Collegiate Bass Open next month, all anglers who turn in a Bank Bag full of trash will receive a $25 AFTCO gift card in return for their efforts.  The AFTCO Bass Bus live release boat will also be on site to ensure that all fish are returned to the water as healthy as possible during this event.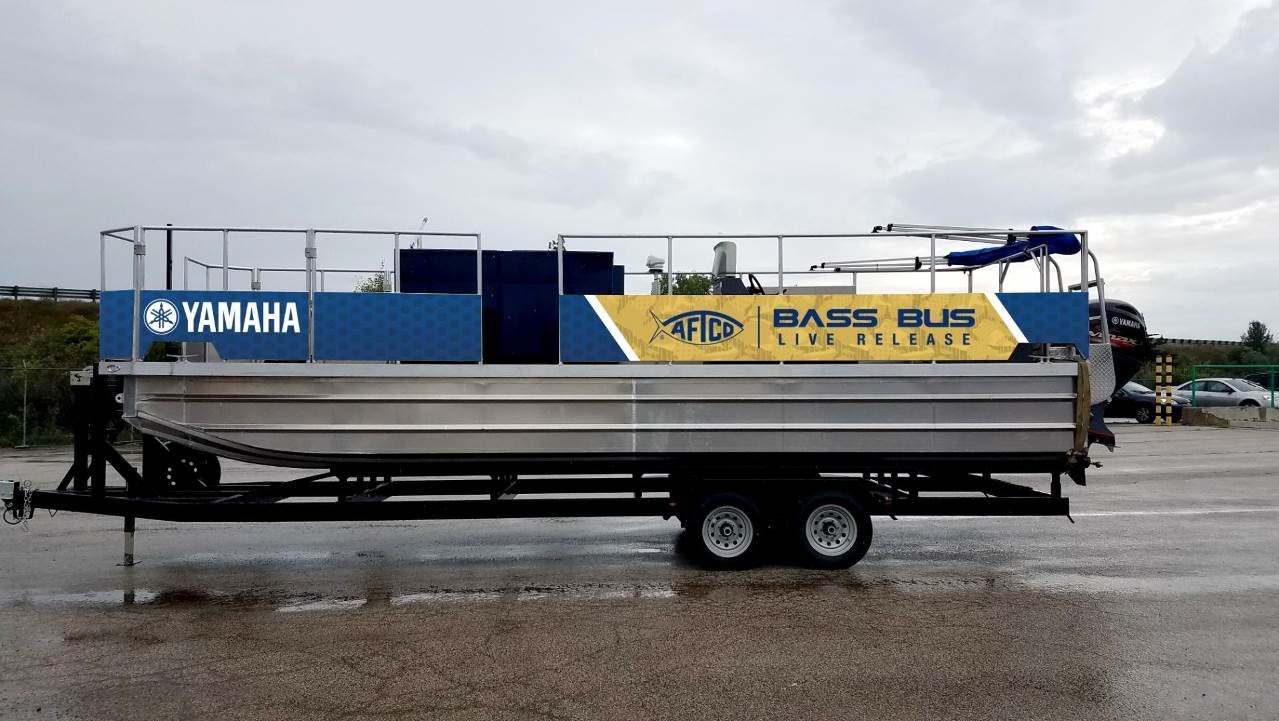 According to AFTCO's marketing director Matt Florentino, "It doesn't matter how good our technical line of bass clothing is if our fisheries aren't thriving. As we've done for 60 years in Saltwater, our main goal is to grow angler participation about the health of our fisheries.  We've found that both collegiate anglers and tours like Cabela's Collegiate Bass Fishing Series share this vision.  We are very excited to work with a group of engaged collegiate bass anglers that share our same passion and enthusiasm.
This is a very well thought out and successful program.  During the BoatUS Collegiate Bass Fishing Championship Presented by Cabela's back in May, AFTCO set up the same program and dozens of competitors brought in bags full of trash that they had picked up around Pickwick Lake.
"Conservation and protection of any of our resources is very important to our messages and core beliefs and has been since the inception of our college events and AFTCO has really helped to raise that effort while putting in programs that not only help educated protect the fisheries we visit as well as the surrounding areas," said Wade Middleton President of CarecoTV and Director of the ACA.
As these young college anglers continue to grow their fishing careers, the quality and sustainability of natural resources will play a factor in their success which makes conservation that much more important.
Along with AFTCO, numerous supporters of the Cabela's Collegiate Bass Fishing Series will be on hand at Lake Dardanelle.  Those sponsors include: Sunline, Big Bite Baits, and Denali Rods.  Each of these brands will be at registration night, and various products and gift cards will be included in the prize payouts for the event.  One thing of note for the anglers, Sunline will be on hand at registration offering free line.  Competitors are allowed to bring one reel to spool with Sunline fishing line.  For a full list of prize payouts and more event information, follow this LINK.
For more information about the Cabela's Collegiate Bass Fishing Series, please visit www.CollegiateBassChampionship.com.
Stay up to date and Follow Us!
Facebook –  https://www.facebook.com/CollegiateBassChampionship
Instagram – https://www.instagram.com/collegiatebass/
Twitter – https://twitter.com/collegiatebass
Subscribe to our videos!
https://www.collegiatebasschampionship.com/wp-content/uploads/2018/05/IMG_1133.jpg
3456
5184
Amanda
https://www.collegiatebasschampionship.com/wp-content/uploads/2023/03/2022_CBFS_JM-White-300x194.png
Amanda
2018-09-26 10:00:02
2018-09-26 12:33:54
AFTCO to Have a Big Presence at the AFTCO Collegiate Bass Open